Gürkan Arslan & Ibrahim Ersan / Bauzoo GbR
Neustrasse 12
72379 Hechingen, Germany
Germany

Phone: +49-7471-9699773
E-mail: info@bauzoo.de

Authorised representative: Gürkan Arslan

Sales tax identification number according to § 27 a sales tax law: DE292745651
WEEE-Reg.Nr. DE 4949274704


Platform of the EU Commission for online dispute resolution: https://ec.europa.eu/consumers/odr

We are neither obliged nor willing to participate in a dispute resolution procedure before a consumer arbitration board.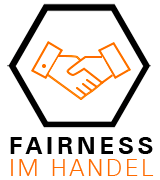 Member of the initiative "Fairness in Trade".
More information:
https://www.fairness-im-handel.de